THE STAND EASY MISSION:
Our goal is to lift the burden of trauma to enable veterans to begin to live fully – and joyfully
Stand Easy is a charity with a single, clear focus: to help veterans suffering from post-traumatic stress disorder (PTSD).
"They are soldiers, people with dignity and pride, and they need to be treated accordingly." - Naji Malak, CEO/Founder & Practitioner.
We offer specialised trauma and PTSD acupuncture treatment at the hands of someone with 40 years of experience treating military personnel and civilians, carefully placed needles help to lift trauma and its subsequent symptoms.
Our treatment is designed to respect soldiers and their space; we place no demands on patients. We believe talking about your trauma is not always necessary, vulnerable people should not be required to talk about darkness in order to heal.
If you are a veteran experiencing PTSD symptoms  seek our help today, contact us here or phone us at 01603 666546
STAND EASY NEWS:
If you are a military veteran and you are suffering from the symptoms of PTSD – we can help you. Please complete the form or call us on 01603 666 546 and let us begin your recovery.
We can still help. Take the first step and get in touch with us.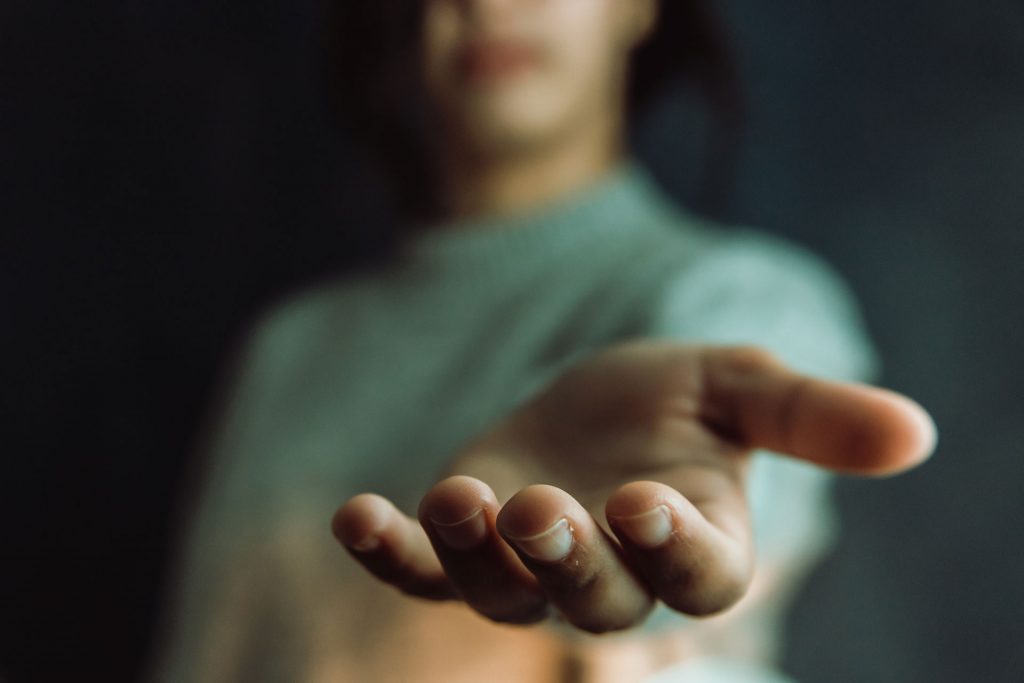 Choosing Change and why it's crucial to Get Help for PTSD
It's okay not to be okay, and if you are on this page, it is because you are searching for something, a solution to how you are feeling. Standeasy was set up to support Ex-Service personnel and the public. We are here to be an ear if you need us, but our treatments do the…